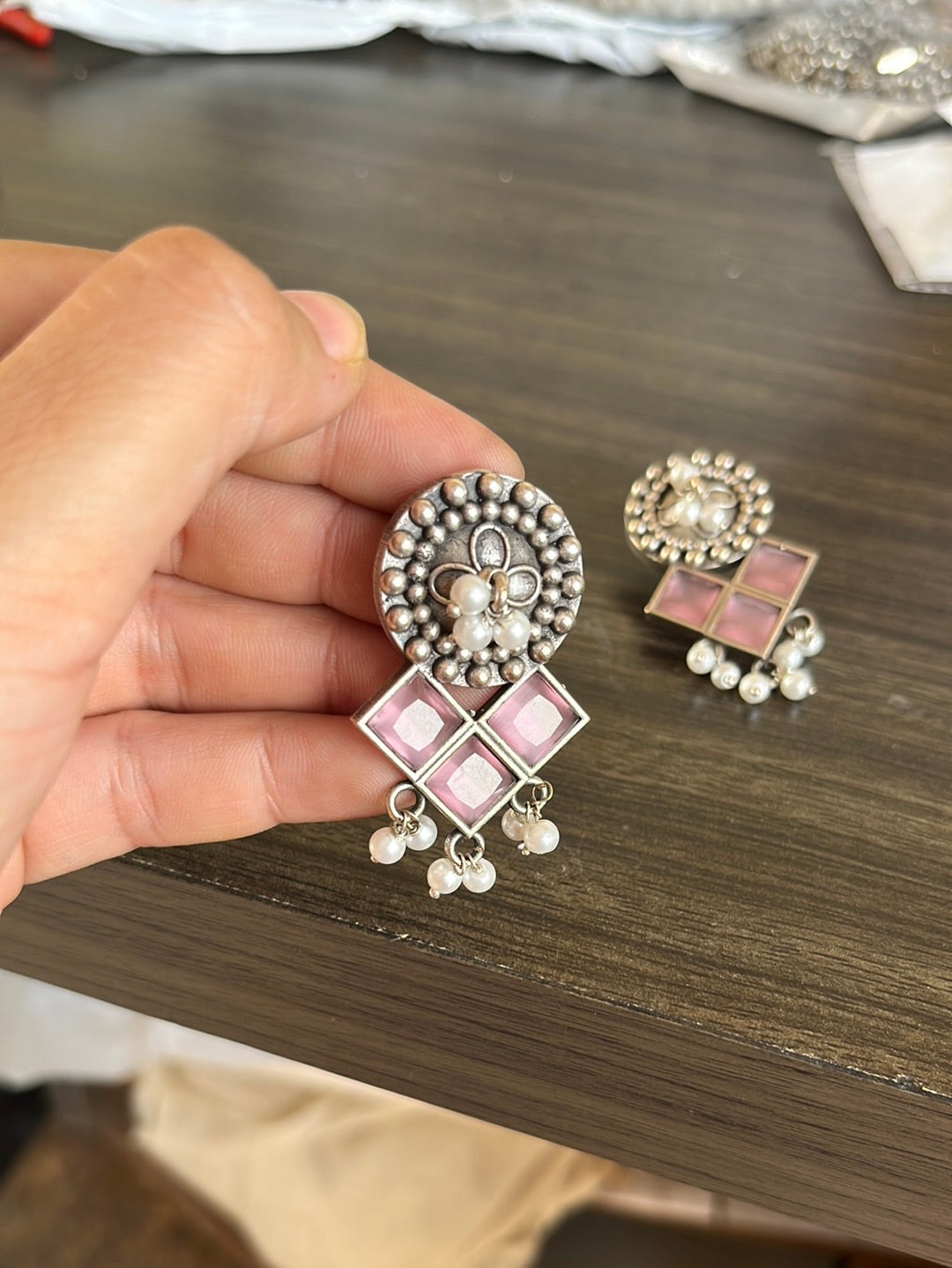 FAQ
What material is the jewellery made of?
We try to use the best quality material available to us. Different jewellery pieces are made with different materials. Kindly read the description of each product carefully before placing your order.
How to store the jewellery?
Store the product in air tight plastic zip lock bag, avoid direct usage of perfume, deodorant and the likes.
Can I get my order customised?
Yes. Additional customisation fee will be charged. Please connect with our team on WhatsApp for more information.
Do you accept returns?
We do not offer exchange or returns. In case of damages, we send a replacement. Please go through our Exchange & Return Policy for the same.
Shipping
Shipping Information
We are a made-to-order model label, to avoid excess wastage of material and products. We take 7-10 days to ship the product. In case, you need something right away, refer to our READY TO SHIP section
Order tracking
Customer will be notified via e-mail.
Get in touch
For more information or any queries, please write to us at alankaaraaccessories@gmail.com.